DOUG COLEMAN
Trucking
Doug Coleman Trucking Ltd. is committed to providing high quality service and safe and legal transportation of goods. Serving GTA, Southwestern Ontario, Southern Michigan and Northern Ohio since 1985.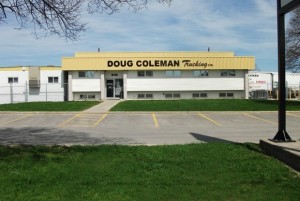 Doug Coleman Trucking Ltd is privately owned and has been established since 1985. Doug Coleman has built a reputable transportation business based on hard work and dedicated customer service. Doug is committed not only to the needs of his customers but also to his employees by emphasizing constant growth and striving for excellence. Specializing in "Time Sensitive, Same Day, On Time deliveries" and having 24-hour dispatch service available 7 days a week for your convenience.
Our commitment to quality is provided in many ways to our customers. We are proud to say that we have reliable and experienced drivers who ensure your product is delivered in a safe and professional manner. We at Doug Coleman Trucking hold a proactive approach when it comes to safety and maintain a strict policy to provide the excellent service our customers have come to expect and trust. You can rest assured your product will be delivered in safe and timely manner.
Time Sensitive
Same day service available
Our Services
We provide prompt and reliable service for all of our customers.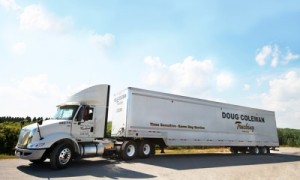 With FAST drivers, CSA approved, PIP approved and approved as a US/Canadian border carrier, we deliver and pickup 24 hours, 7 days a week.
When you do not have a full truckload, we can get it there for you. With our multiple LTL Terminals, delivery is more economical and faster.
DOES DOUG COLEMAN TRUCKING PROVIDE ONE WAY SERVICE FOR FREIGHT?
No, Doug Coleman Trucking only provides round trip services for freight.
WHAT AREAS DOES DOUG COLEMAN TRUCKING SERVICE?
We service South Western Ontario including the GTA, Southern Michigan and Northern Ohio.
DOES DOUG COLEMAN TRUCKING TRANSPORT LESS THAN FULL TRAILER LOADS?
Yes, we offer both Truckload and Less Than Truckload services.
DOES DOUG COLEMAN TRUCKING TRACK IT'S FLEET?
Yes, Doug Coleman Trucking utilizes the latest in satellite technology accurately locate our trucks on a map.
DOES DOUG COLEMAN TRUCKING OFFER DRIVER BENEFITS?
Yes, we offer a comprehensive benefit package after 90 days of employment for company drivers.
HOW CAN I APPLY FOR WORK AT DOUG COLEMAN TRUCKING?
We have an on-line application form available on our website – Apply Now
I AM A NEW DRIVER ENTERING THE INDUSTRY; CAN I WORK FOR DOUG COLEMAN TRUCKING?
Doug Coleman Trucking welcomes and considers applicants from accredited truck driving institutions such as OTDS (Ontario Truck Driving School).
DO WE SHIP ACROSS THE CANADIAN AND US BORDER?
Yes, Doug Coleman Trucking is fully qualified to move freight across the border. We are FAST approved.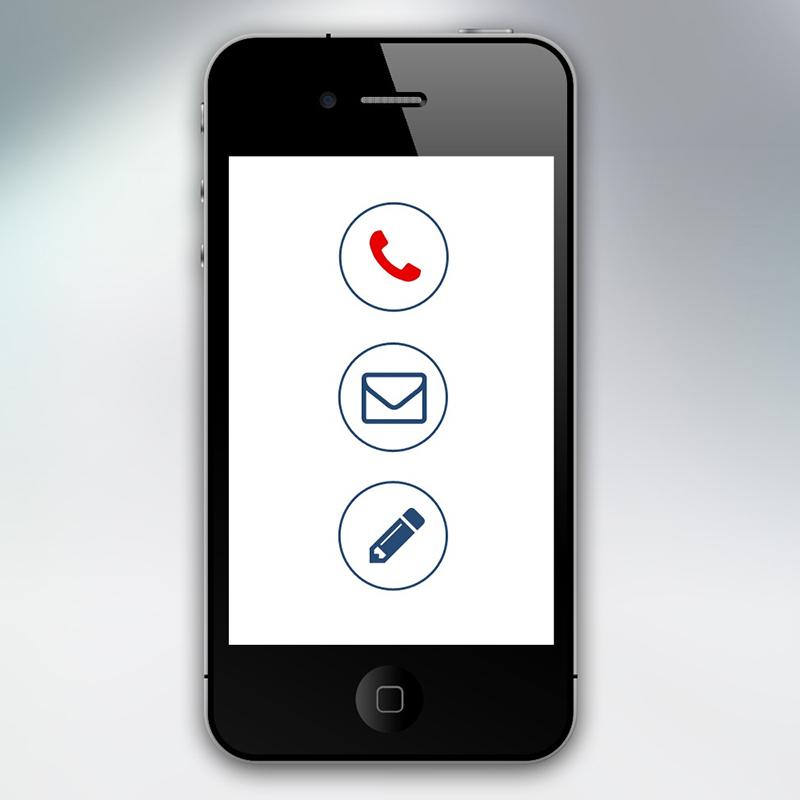 Doug Coleman Trucking 
540 First Street
London, ON N5Z 1Z3
Open 24hrs 7 Days / Week
Time Sensitive
Same Day Delivery